The wealthiest people on the planet and their spouses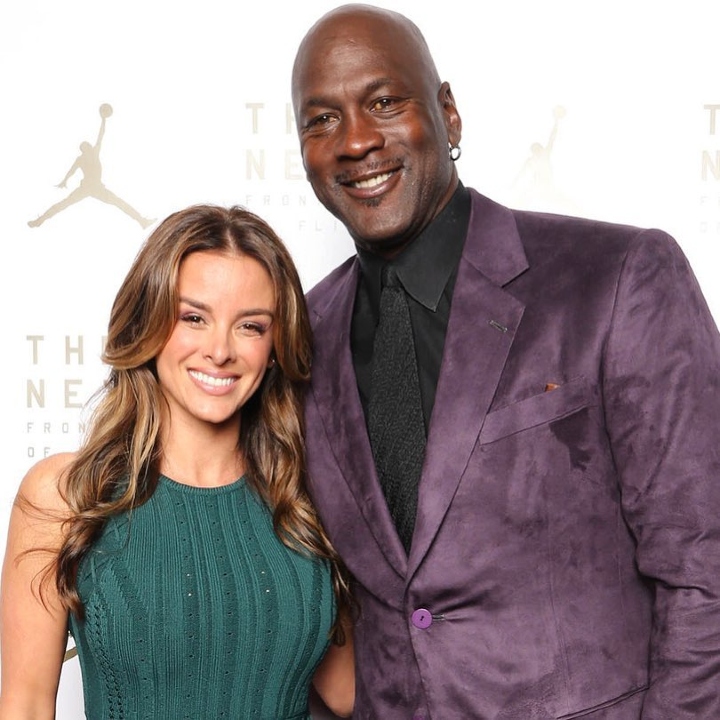 Everyone loves their fair share of celebrities and prominent figures alike, especially when they inspire us to achieve new goals and prospects of fame within our own inner circles. It's even more impressive when you factor in their financial and romantic success. Here are some of those high-flying celebrities who married some of the more unsuspecting spouses you may have never heard of — some of which are billionaires.
Mark Zuckerberg & Priscilla Chan
The roots of Facebook co-founder Mark Zuckerberg and Priscilla Chan's relationship stem way back. Indeed, it's important to remember that these types of relationships should be commended in their own right, considering it's hard to maintain one under such circumstances.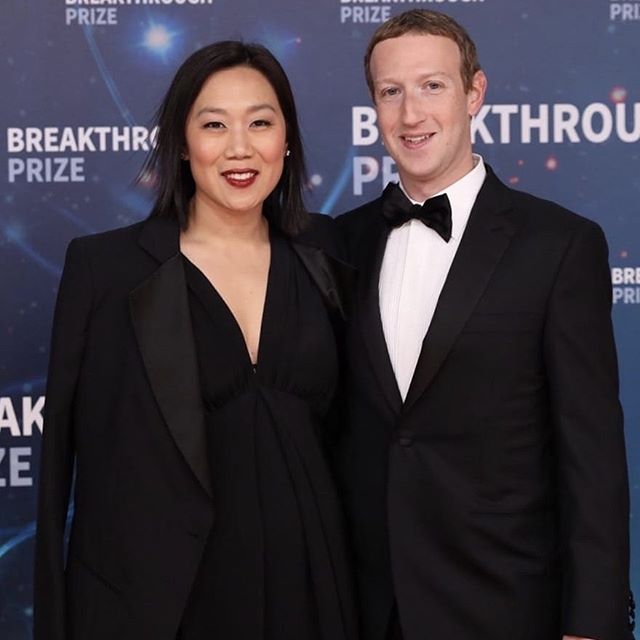 In addition to having a relationship going back 16 years, their beginnings weren't exactly conventional. They first met at a fraternity party at Harvard University, where Zuckerberg allegedly told her they needed to start dating soon because he was worried he was going to get kicked out for his campus app called "FaceMash."