Top 10 Highest Paid Fun Jobs in The World
Landing up in one's dream job is what every student aspires for; the criteria might differ person to person. For some it would be money, some pure passion and for some both. Studies show that a majority of people do their job just for money because it's a vital factor to live a comfortable life.
With the advent of technology in every field the income for the highly specialized class has increased exponentially. Let's take a look at the most paid jobs in today's world, the average salaries are mention in brackets.
List of Top 10 Highest Paid Fun Jobs in The World in 2017.
10. Head of Information Technology ($150,000)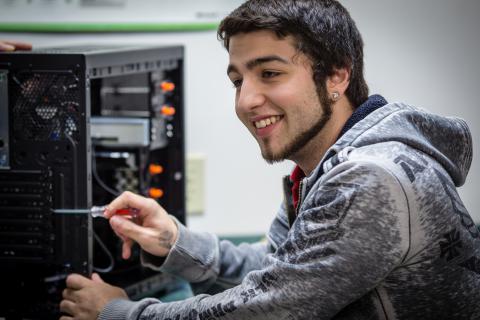 In this world everything is depended on computers, IT heads are the backbones and it not may be industry specific. They are present everywhere checking IT security, software installations, communicate the latest technologies benefit for the organization etc. One of the most respected jobs of the 21st century; their salaries are anticipated to increase year after year. They also play a vital role in budget allocation of their company and are responsible to give critical information to the top management.