Top 10 of the world's hottest women
List of the world's hottest women of 2017: Ranked on the bases of sex appeal, talent, accomplishments, and looks. They are some of world's most desirable women. Also, they're interesting, popular, attractive, successful and beautiful women right now.
The world's top ten hottest women of 2017
10. Haley Bennett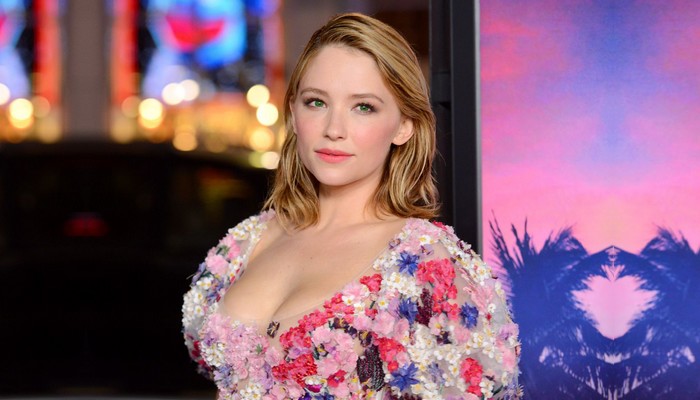 A natural talent, with a striking presence; Hollywood's latest crush; Haley Bennett, at 10th place amongst the world's hottest women of 2017. Bennett, 29, "The Girl on the Train" actress was born in Fort Myers, Florida. She is of English, Scottish, Irish, German and Lithuanian descent. She started her career as pop-star Cora Corman in the 2007 romantic comedy Music and Lyrics. Now, she quickly establishing herself as one of Hollywood's most dynamic actresses.
9. Sasha Lane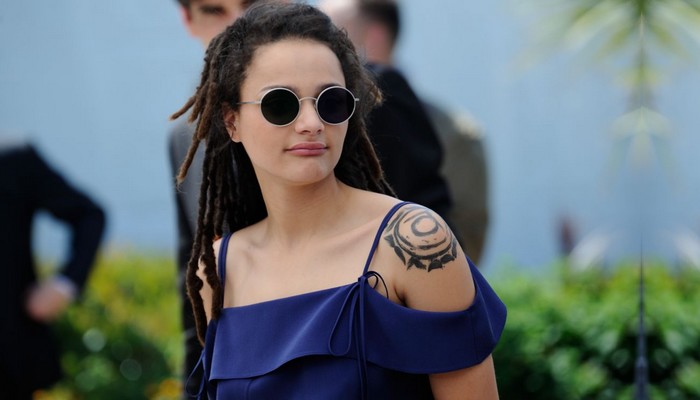 Hollywood's most exciting new talents Sasha Lane; comes at number 9 amongst the hottest women of 2017. The 21-years-old Sasha Lane is the breakout actress from award-winning coming-of-age drama American Honey (2016). Born in Houston, Texas to an African-American father and New Zealand mother of of white and Māori descent. Prior to becoming an actress, she was a stand-out athlete on basketball, track, and field teams.